Steven Eisen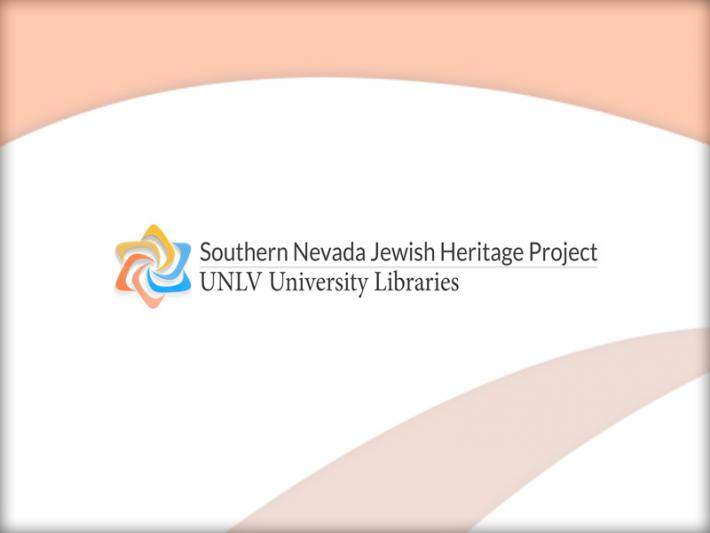 Steven Eisen (1966 -  ) is the oldest son of Barry and Beverly Eisen, who were part of the migration of Jews from St. Louis to Las Vegas in the 1960s. He is married to Stacy Fisher and the older brother to Andrew and Robert Eisen. They are members of an early group of born-and-raised Las Vegans. Growing up Jewish, he became a bar mitzvah, belonged to B'nai B'rith Youth Organization.
In this oral history interview, Steve recalls enjoyable stories of growing up in Las Vegas and humorous anecdotes of mistaken identity since the three brothers bear such strong physical resemblances. Today he finds himself enjoying his career as CEO of the Children's Heart Center since 2001 and talks about the success and reputation of the pediatric medical group.
It was his first job as a fourteen year old helping Theodore Manos and  Michael Cherry during the MGM fire litigations where he learned about the legal world and being organized as a path to success in whatever he might pursue. Steve graduated from University of Missouri, attended law school at Washington University in St. Louis, and received his business degree from UNLV.
Throughout the interview, he recalls the steady and strong involvement of his parents in their sons' educations. He also describes their active connection with the Jewish community and organizations.
Steve's wife Stacy is a professor in physical therapy at Touro University.  
View Oral History
View Related Items