Sonja Saltman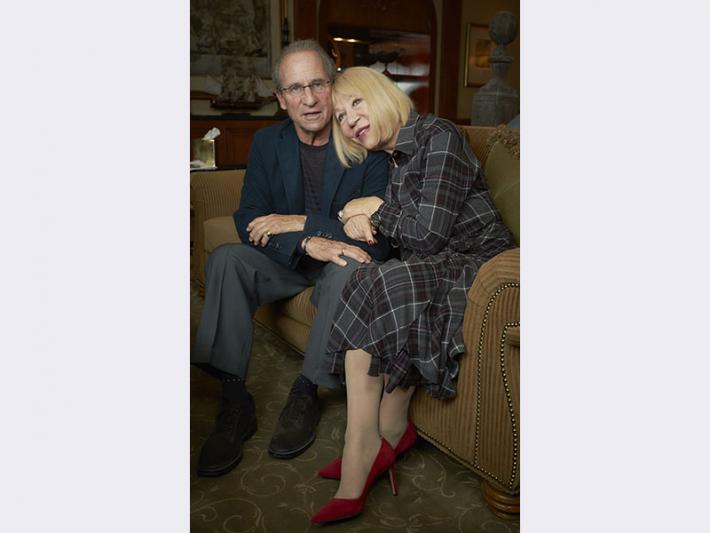 Sonja Saltman is a psychologist and philanthropist in Las Vegas, Nevada. She is executive director and co-founder of the Existential Humanistic Institute, a non-profit organization based in San Francisco, California that offers training in existential-humanistic therapy and theory. In 2003 Sonja and her husband Michael Saltman founded the Saltman Center for Conflict Resolution at the University of Nevada, Las Vegas (UNLV) William S. Boyd School of Law. The Saltman Center is focused on research, teaching, and public service related to "the advanced study of the nature of conflict and how to resolve it." A native of Austria, Sonja Saltman also serves as the Honorary Consul for Austria in Las Vegas.
The Saltmans are involved with multiple charitable organizations and initiatives, both locally and abroad. Sonja Saltman has served on the boards of the Anti-Defamation League, Nevada Women's Philanthropy, and the Black Mountain Institute. Projects that the couple has supported include the rebuilding of homes and bridges is Bosnia, and Streetball Hafla, a basketball program to improve relations between Jewish and Arab teenagers in Israel. In 2014 Sonja and Michael Saltman were recognized as Distinguished Nevadans by the Nevada System of Higher Education.
Sources:
Representative John C. Porter (NV). "Paying Tribute to Sonja and Mike Saltman." Congressional Record-Extensions of Remarks (March 9, 2006). p. E328.
"About the Saltman Center for Conflict Resolution." William S. Boyd School of Law. Accessed December 7, 2015. http://www.law.unlv.edu/saltman-center/about.
View Related Items
View Oral History
Listen to Audio Clip