Sara Saltzman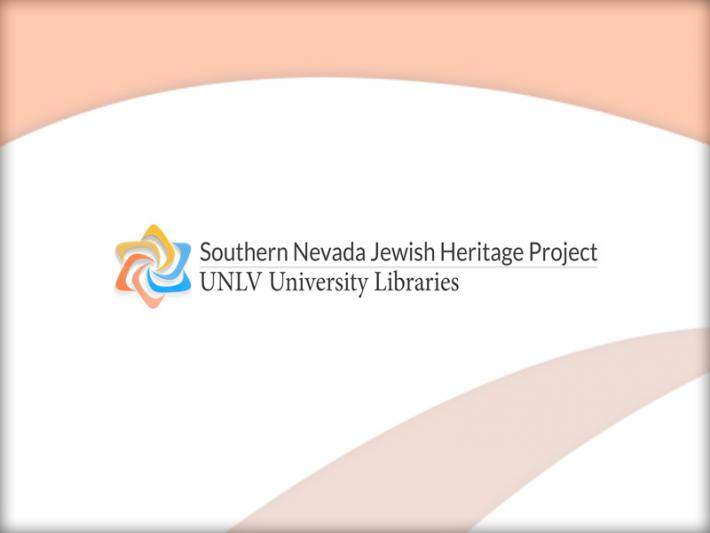 Sara Saltzman (September 28, 1899 – June 9, 1997) is remembered warmly by the Jewish community. She and her husband Abe Saltzman made Las Vegas their home from 1945, the year that they moved from Cleveland, Ohio.
Sara's family emigrated from Russia to the United States when she was thirteen. For a time, she worked as the executive secretary to her brother, Maurice Gusman, a prominent banker in Cleveland. Later, she and Abe co-founded and operated a wholesale drug business there.
In 1945, the couple moved to Las Vegas, where they would co-found Sara's of Las Vegas, a popular clothing store. Upon their retirement in 1960, the store became the large chain of Marshall-Rousso stores.
As a longtime Las Vegas resident and philanthropist, Sara worked closely with the Temple Beth Sholom Sisterhood where she became the first president of the women's group. She operated the gift shop at the temple where she was known to be genuine and personable with everyone that visited. Sara strove to create genuine friendships and connections with the members and their children, getting to know everyone by their first names.  Sara was an active supporter of the Jewish Federation of Las Vegas.
She and Abe had three daughters: Mal Rowe, Este Rousso and Jayn Marshall. 
Source
"Longtime Las Vegan, Clothing Store Founder Saltzman Dies." LasVegasSun.com. N.p., 11 June 1997. Web. 09 Mar. 2017.
View Related Items