Renee Diamond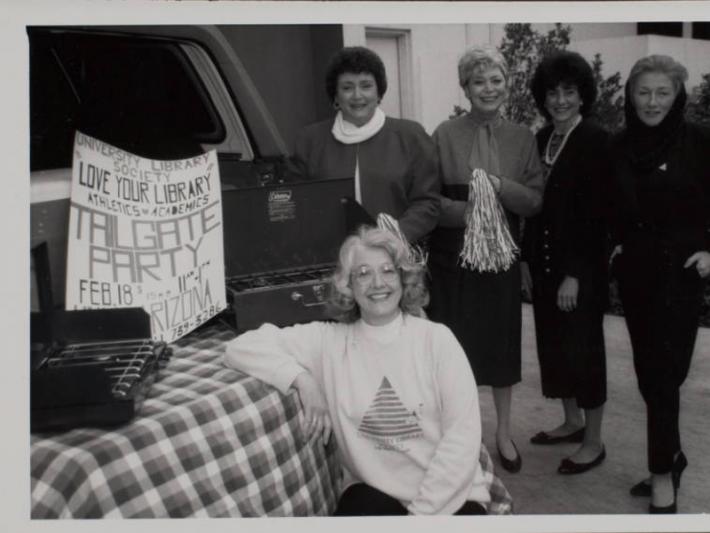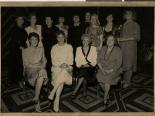 Renee Diamond (1937- ) is a political activist and former member of the Nevada State Assembly. Born in Chicago, Illinois, Diamond was educated at the University of California, Los Angeles. In 1972 she moved to Las Vegas, Nevada where she joined the welfare-rights group Operation Life and aided its transition into becoming an economic development organization. Her activism focused on social justice and gender equality causes, and she was selected by the National Organization for Women (NOW) to lead the Southern Nevada campaign for the ERA and the Campaign for Choice along with Cynthia Cunningham. In 1977 she served as co-chair of the Nevada Women's Conference. She also served on several political campaigns, including the Presidential campaigns of Jimmy Carter, Walter Mondale, and Bill Clinton.
Diamond was appointed by United States Senator Howard W. Cannon as the Field Manager for the 1980 Census. She served as a member of the Nevada State Board of Museums and History from 1984 to 1989 and sat on the Council of State Governments in 1989.
In 1988 Diamond was elected to the Nevada State Assembly and served one term. She was active in the interim committees on reappointment and teen pregnancy. Her committee assignments also extended to the judiciary, health and welfare, natural resources, mining, and elections. After the completion of her term in 1991, Diamond worked as the District Director for United States Congressman James H. Bilbray in Las Vegas.
Diamond has been active in many organizations throughout her life including St. Jude's Ranch for Children, Focus Youth Services, Domestic Violence Task Force, Clark County Chapter of the American Red Cross, and the Jewish Federation Community Relations Committee. She also founded the Nevada Women's Fund and helped charter the University Library Society.
Source:
Diamond, Renee. Interview, 2014 August 5. OH-02188. Transcript. Oral History Research Center, Special Collections, University Libraries, University of Nevada, Las Vegas. Las Vegas, Nevada.
View Related Items
View Collection Guide
View Oral History
Listen to Audio Clip
View Video Interview