Rabbi Sanford Akselrad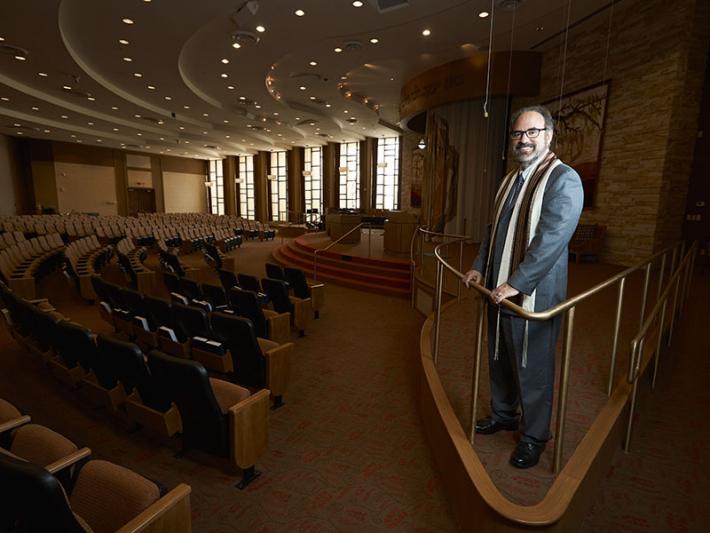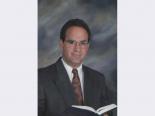 Rabbi Sanford Akselrad (1957- ) is the spiritual leader of Congregation Ner Tamid in Las Vegas, Nevada, a position he has held since 1988. Rabbi Akselrad moved to Las Vegas for the job and has been a leader in the local Jewish community ever since. He started Project Ezra during the recession to help Jewish community members find jobs, and established the NextGen program to bring young adults in their twenties and thirties back to the temple. For over twenty years Rabbi Akselrad was a member of the board of the Nevada Governor's Council on Holocaust education, a topic that was the focus of his rabbinical thesis. He was the founding president of the Clark County Board of Rabbis and has served on the boards of the Jewish Federation of Las Vegas, Jewish Family Services, and the Humana Hospital Pastoral Advisory Board. He was also the chair of the Federation's Community Relations Council (CRC). Rabbi Akselrad is a board member of the Anti-Defamation League Nevada region office and the Interfaith Council of Southern Nevada.
Sanford Akselrad was born on October 6, 1957 in Oakland, California and raised in Palo Alto. He attended the University of California, Los Angeles and then went to graduate school at the Hebrew Union College Jewish Institute of Religion. He spent the first year of his graduate program in Israel, the next two in Los Angeles, and the final two years in Cincinnati, Ohio. Rabbi Akselrad met his wife Joni in Reno, Nevada and married her during his third year of rabbinical school. The couple has two children, CJ and Sam. 
After his ordination in 1984, Rabbi Akselrad was associate rabbi of Temple Israel in Columbus, Ohio, one of the largest Reform congregations in the Midwest. His choice of career was inspired by his father, Sidney Akselrad, who was a prominent rabbi involved in social justice issues and the Civil Rights Movement. Sanford Akselrad has followed his father's example of community involvement, both in Las Vegas and on a national level: he served on the board of the National Conference of Community and Justice (NCJJ), he was chair of the NCJJ's Inter-faith Council, and he is active in the Union of Reform Judaism (URJ). 
Source:
"Our Clergy." Congregation Ner Tamid. Accessed February 20, 2015. http://www.lvnertamid.org/about-us/our-rabbis. 
View Related Items
View Oral History
Listen to Audio Clip