Paul Aizley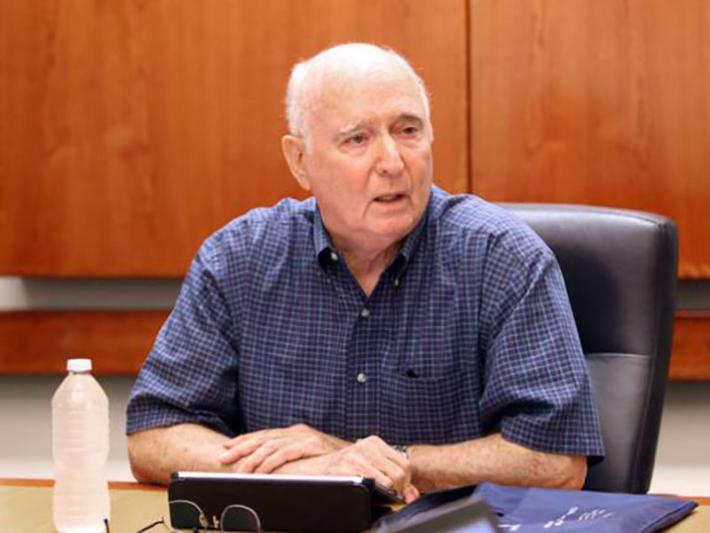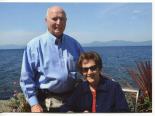 Paul Aizley (1936- ) is a Democratic member and Speaker Pro Tempore of the Nevada Assembly. He served two special and three regular sessions between 2008 and 2014. Aizley was a math professor at the University of Nevada, Las Vegas from 1968 to 2008 and was the dean of Continuing Education for 13 years.
Sources:
"Assemblyman Paul Aizley." Nevada Legislature. Accessed May 7, 2015. https://www.leg.state.nv.us/App/Legislator/A/Assembly/77th2013/41.
"Paul Aizley." University of Nevada Las Vegas. Accessed May 7, 2015. http://www.unlv.edu/people/paul-aizley.
View Related Items
View Oral History
Listen to Audio Clip
Building Las Vegas Oral History