Morton R. Galane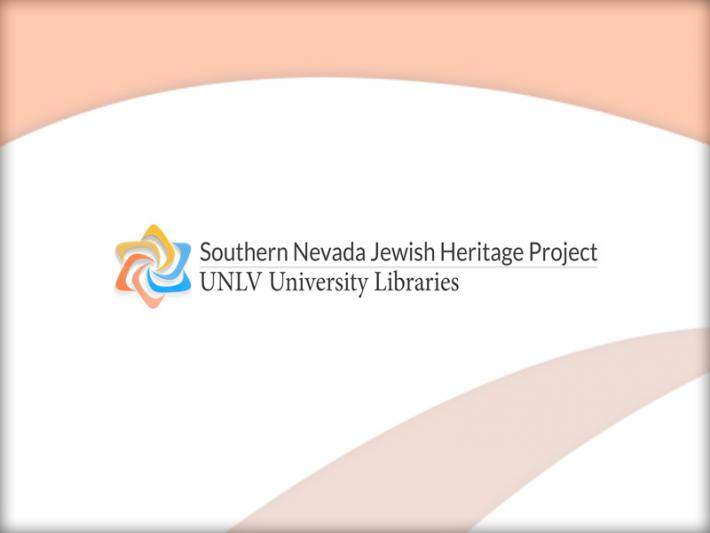 Morton R. Galane (March 15, 1926-August 21, 2001) was a prominent Las Vegas Attorney, nominee to the federal bench, and owner of his own law firm.Galane was born in Bronx,New York on March 14, 1926 and movd to Las Vegas in 1952 after he graduated from George Washington University. Upon arriving in Las Vegas Galane worked for the firm Hawkins and Connon before establishing his own practice in 1955.  Galane's career as a lawyer in Las Vegas sawhim serve as special counsel to Governor Paul Laxalt from 1967-70 and as a chairman of the Governor's Commission on the Future of Nevada from 1979-80.Galane represented many famous clients including Wayne Newton during his libel case. In 1982 Galane was recommended by Senator Paul Laxalt to be a Federal judge, replacing Roger Foley. President Ronald Reagan then nominated Galane for the position on July 19, 1982. On March 10 1983, Galane withdrew his name from the running stating in a letter to Reagan that he "prized the honor" but that his "main efforts should be directed toward advocacy in court litigation."  Galane also served as Nevada campaign manager for Governor Nelson Rockefeller's unsuccessful bid for the presidency.  Galane is featured in the 1989 John Jenkins book "The Litigators".
Sources:
"Galane, Morton Robert". 2016. In Who Was Who in America: With World Notables, Marquis Who's Who. New Providence: Marquis Who's Who LLC. http://search.credoreference.com/content/entry/marquiswww/galane_morton_robert/0
"Longtime Las Vegas attorney Galane dies", Las Vegas Sun (Las Vegas, NV), August 23, 2001.
Hager, Philip."Wayne Newton's $5.2-Million Libel Award Reversed by Court", Los Angeles Times (Los Angeles, Ca), August 31, 1990.
View Related Items