Michael Saltman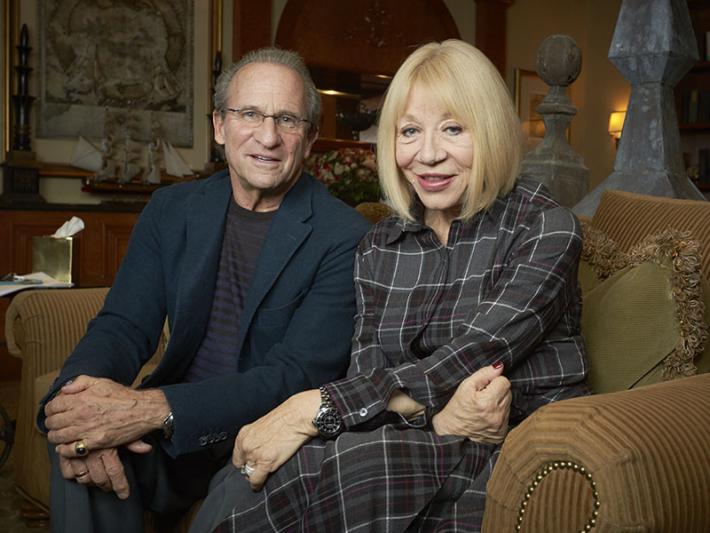 Michael A. Saltman is the Managing General Partner and the President of The Vista Group, a real estate development and management company founded in 1975 for office, retail, industrial, and housing projects in Nevada, California, Florida, and Utah. Saltman was nominated to University of Nevada, Las Vegas (UNLV) Foundation Board in 1986, and serves on several university committees.  He and his wife Sonja co-founded the Saltman Center for Dispute Resolution at the William S. Boyd School of Law at UNLV in 2003, and have also contributed to numerous other projects at the university.
Saltman has also served on several community committees and Boards in the past, including: the Council for a Better Nevada, the Nevada Development Authority, the Clark County Design Review Committee, the Las Vegas Springs Preserve Foundation, and the McCarran Airport Arts Advisory Committee.  Saltman earned his bachelor's degree from Michigan State University in 1964 and his Juris Doctor from Wayne State University Law School in 1967. From 1968 to 1975, he was an attorney at IOS in London and Geneva, and Director of International Operations at Shareholders Capital Corporation in Munich.
Sources:
"Michael A. Saltman." Council for a Better Nevada. Accessed May 15, 2015. http://www.cbnonline.org/board-of-directors/24-michael-a-saltman.
"Business Hall of Fame Inductee: Michael A. Saltman." University of Nevada, Las Vegas. Accessed May 15, 2015. https://www.unlv.edu/business/nbhof/michael-saltman.
View Related Items
View Oral History
Listen to Audio Clip