Margot Mink Colbert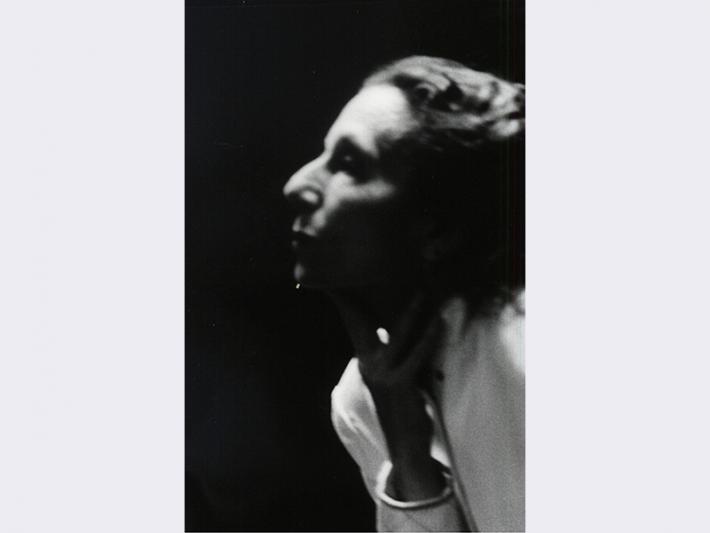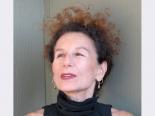 Margot Mink Colbert (1935- ) is a ballet choreographer, teacher, and dancer in Las Vegas, Nevada. She is assistant chair of the Department of Dance and Professor of Dance – Ballet at the University of Nevada, Las Vegas (UNLV). She is also the artistic director of Ballet Mink, a dance company she founded in 1970 in New York City, New York.
After she graduated from the Julliard School with a Bachelor of Science degree in Ballet and Modern Dance Performance, Mink Colbert taught at the University of Wisconsin-Madison. In 1991 she was hired at UNLV as an assistant professor.
Mink Colbert and Ballet Mink have been recognized and supported by UNLV, the Nevada Arts Council, Cirque du Soleil Community Support Grants, the City of Las Vegas, and other arts organizations in the United States and Europe.
In addition to her prominent work in the arts, Mink Colbert is an active member of Congregation Ner Tamid in Las Vegas.
Sources:
"About." Ballet Mink. Accessed November 10, 2015. http://www.balletmink.com/#!about/c1enr.
Colbert Mink, Margot. Interview, 2014 November 11. OH-02182. Oral History Research Center, Special Collections, University Libraries, University of Nevada, Las Vegas. Las Vegas, Nevada.
"Margot Mink Colbert, B.S." University of Nevada, Las Vegas. Accessed November 9, 2015. https://www.unlv.edu/people/margot-colbert.
View Related Items
View Oral History
Listen to Audio Clip