Leslie Dunn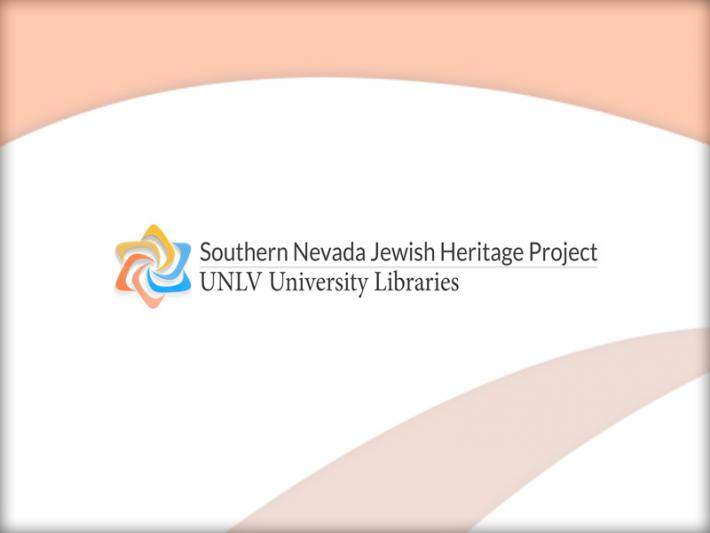 Leslie Dunn (1940 - ) was born in New York, graduated in Civil Engineering from City College of New York, and earn a Master's in Sanitary Engineering from Tulane. His employment with the United States Public Health Service lasted twenty-one years and brought him to Nevada in 1964. He worked at the Nevada Test site until his retirement in 1983.
In the 1980s, Leslie formed Dunrite Construction, Inc., a general construction company and launch his next career. His vision of the future growth of Henderson and Las Vegas led to the Galleria at Sunset Regional Mall and the Stephanie Street Power Retail Center – providing significant retail opportunities in the rapidly growing valley during the 1990s. In 1998, he saw the need for a first class skilled nursing facility and build the TLC Care Center on Sunset Road.
Les and his wife Joan forged a strong partnership that continues to thrive. He has received numerous recognitions including Small Business Person of the year for the City of Henderson and a distinguished service award from the Nevada Health Care Association. Both Leslie and Joan Dunn's names are proudly honored at the Henderson Campus of the Advance Technology Center on Sunset Road.
View Oral History