Joshua Abbey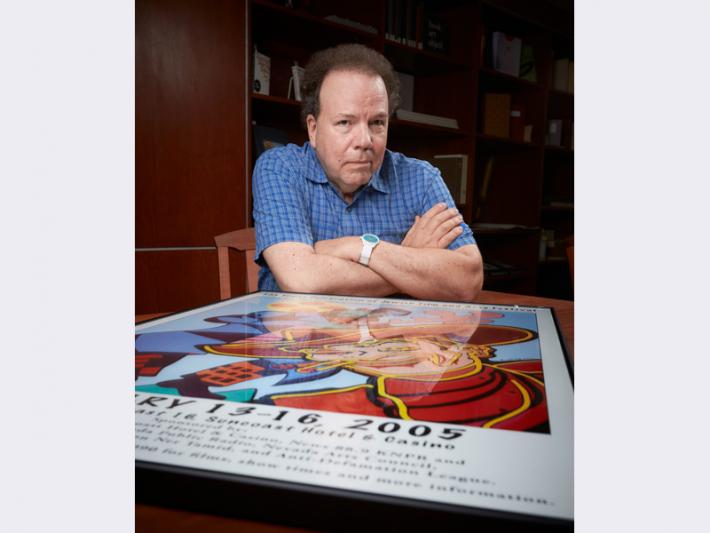 Filmmaker Joshua Abbey is the founder and director of the Las Vegas Jewish Film Festival (LVJFF). Born in Albuquerque, New Mexico on April 12, 1956, he is the son of artist Rita Deanin Abbey and author Edward Abbey. Joshua Abbey majored in theater at the University of Nevada, Las Vegas and then acted in off-Broadway theater in New York before moving to Los Angeles to earn his master's degree in production from the American Film Institute. His graduate film project, starring Amanda Plummer and Tim Roth, was called Monkey Park. The first film festival project Abbey was involved with was CineVegas. He also brought the touring version of the Banff Film Festival to Las Vegas. 
Sources:
Abbey, Rita Deanin. Interview, 2014 November 29. OH-02192. Transcript. Oral History Research Center, Special Collections, University Libraries, University of Nevada, Las Vegas. Las Vegas, Nevada.
Bell, Josh. "Las Vegas' longest-running film fest celebrates 10 years." Las Vegas Sun. January 12, 2011. http://lasvegassun.com/news/2011/jan/12/last-vegas-longest-running-film-fest/.
View Related Items
View Oral History