Jerry Countess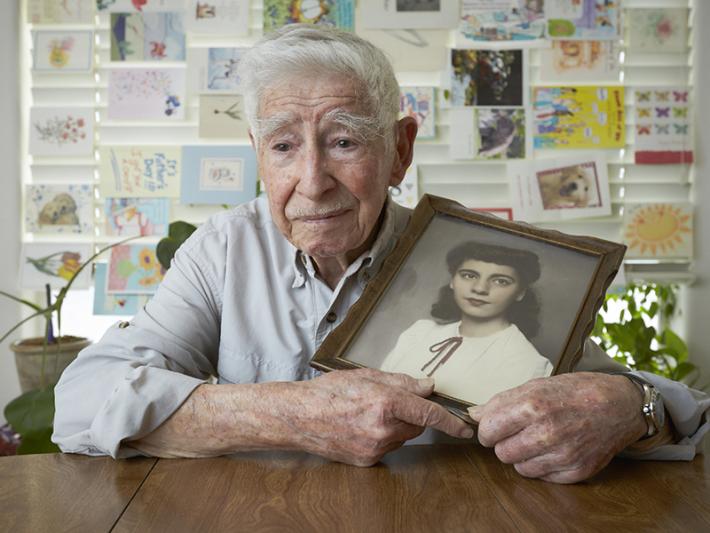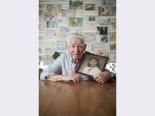 Jerome "Jerry" D. Countess (1920- ) is a writer and former director of the Jewish Federation of Las Vegas, Nevada. Countess was a successful fundraiser for the organization, a skill set which he developed while working for the United Jewish Appeal (UJA) in New York City. At UJA he was initially responsible for 27 communities in New Jersey, but after improving fundraising strategies and collecting record amounts of money, he traveled all over the United States to meet with donors. While his son was in the Peace Corps in Micronesia, Countess decided to shorten the distance between them and began looking for jobs on the west coast. In 1975 Countess was hired as the director of the Combined Jewish Appeal (later to be renamed the Jewish Federation) in Las Vegas, Nevada by Art Marshall. Besides improving the fundraising efforts of the group, Countess established a newspaper, The Jewish Reporter, to improve communication and collaboration between the different organizations in the Jewish community. Countess also founded the Jewish Family Service Agency and organized a local Young Leadership group. With Dorothy Eisenberg he expanded the Las Vegas Jewish community into the political arena, bringing politicians to Las Vegas for dinners and galas, arranging speakers for the community, and bringing donors on trips to Israel.
Countess was born on December 22, 1920 in Brooklyn, New York, where he grew up in the borough's Jewish neighborhood, raised by a single mother. He was drafted into the army during World War II and served for three years in North Africa and Italy. When he returned home, Countess married his childhood sweetheart, Rachel, in 1945.  He studied writing at New York University (NYU) using the G.I. Bill, but did not earn a degree. Before his time at the UJA, Countess worked many different jobs, including making baskets, managing an employment agency, and working for radio and television consultant Herman Land. He continued to write poetry and fiction even after leaving NYU, and published a mystery novel, Murder at the Jewish Federation, in 1997. In 2005, he published Letters from the Battlefield in Love and War, a memoir based on a collection of letters sent to Rachel during his World War II service in North Africa and Italy.
Source:
Countess, Jerome "Jerry." Interview, 2014 October 28. OH-02177. Transcript. Oral History Research Center, Special Collections, University Libraries, University of Nevada, Las Vegas. Las Vegas, Nevada.
View Related Items
View Oral History
Listen to Audio Clip