Jane Greenspun Gale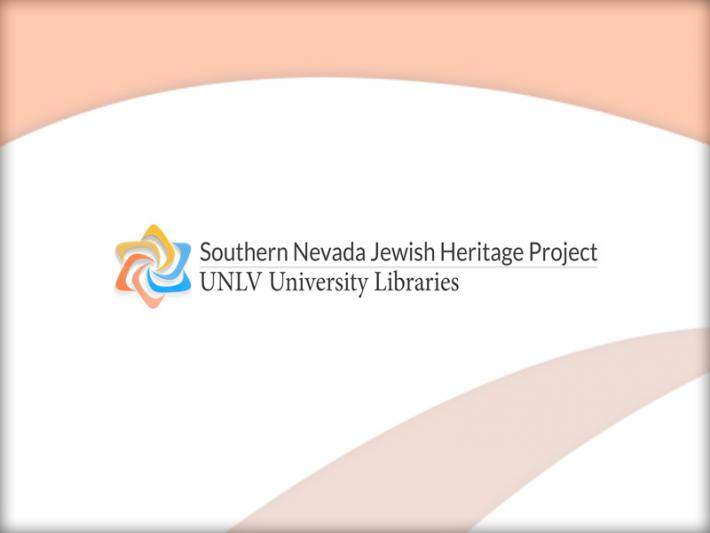 Jane Greenspun Gale—actor, activist, writer, magazine publisher, philanthropist, and farmer—has filled her life with accomplishments such as the Animal Foundation and Springs Preserve. It has also been a life filled with adventure – from "looking for John Lennon" during her time living and studying acting in London to learning to raise chickens on the acres of the Gilcrease Farm she owns with husband and photographer Jeff Gale.
Everyone calls her Janie. Born Jane in 1949, she is the third of four children born to community leaders Barbara and Hank Greenspun. In her oral history, Janie captures the fun of growing up in Las Vegas under the watching eye of Hank. As a teen she and her friends cruised Fremont Street. Several years later she wanted to be arrested protesting the Atomic Test Site, when Hank diverted her into reporting about the event instead.
Her Jewish foundation was at Temple Beth Sholom, where her parents were among the founding members. As the Jewish population grew, the tastes in synagogues grew to reflect the change. When Janie's children preferred the Reform approach at Congregation Ner Tamid, a new family tradition began. She is proud of her background and shares loving stories of time spent with her grandparents as a child and pride in the heroic and dramatic story behind the naming of Hank Greenspun Plaza in Israel.
Even her love story with Jeff is a tale made for movies. It unfolds in this engaging oral history interview along with anecdotes that are plucked from her personal history and preserve a reflection of growing up in Las Vegas, one of the Greenspun family of local fame.
View Oral History