Jacob Paz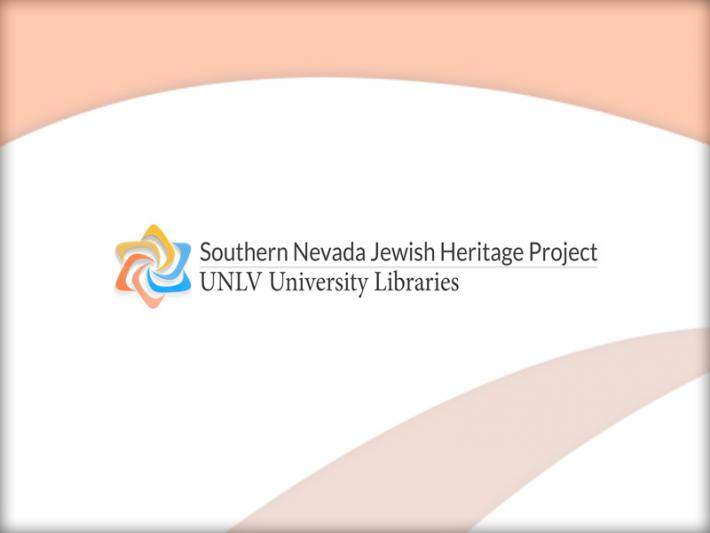 During the 1950s, Dr. Jacob Paz grew up in an agricultural environment in Israel where he attended a very famous high school in Israel called Kadoorie where Yitzhak Rabin was a student. After his graduation, Jacob joined the Israeli army building his skills so that he could get into technical school after he fulfilled his army service. For two years, he attended technical school and then started working for the Israel Atomic Energy Commission in Dimona, Israel making atomic bombs in the 1960's.
He later moved to the United States and earned degrees in Jewish history and chemistry from the Jewish Theological Seminary in New York. He also received his master's degree in marine science and environment from CW Post, Long Island University in Greenvale, New York.
In 1972, he returned to Israel to study the distribution of DDT, a synthetic compound, in the Jordon River and Lake Tiberus. After meticulously taking water samples, fish samples, and writing his thesis, Jacob encountered hesitation from the Hebrew University to fund his research. So in 1974, he enrolled in New York University. He worked full time as an adjunct research professor and with the Environmental Protection Agency [EPA] and the Occupational Safety and Health Administration [OSHA] while he attended school part time. In 1984, he received his doctorate from Polytechnic University in New York City.
Dr. Paz arrived in Nevada in 1989 to work as an industrial hygienist for a Nevada Test Site contractor. During his career at the test site, he raised concern and brought to light the presence of erionite and the high potency of carcinogenics in the mines of Yucca Mountain. He outlined his views of weaknesses by the Department of Energy to execute the proper protections for the workers. He believes that if you want to drill, first you must protect your workers. He resigned from his position at the Nevada Test Site in 1991.