Israel "Icepick Willie" Alderman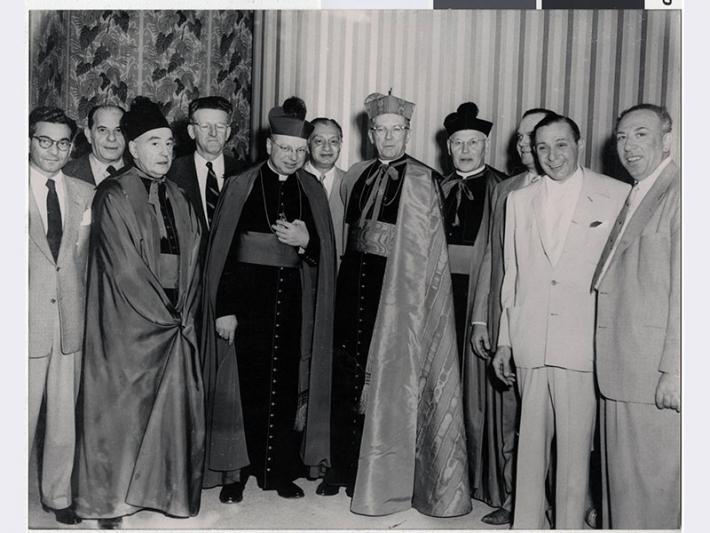 Israel "Icepick Willie" Alderman was a Las Vegas, Nevada casino investor and manager with ties to organized crime. Along with his associates Meyer Lansky, Bugsy Siegel, Moe Sedway, David Berman, and Gus Greenbaum, he was involved in the El Cortez, the Riviera, the Flamingo, and the Las Vegas Club. Prior to living in Las Vegas, he was mob enforcer in Minneapolis, Minnesota, where he was given his nickname based on his perfection of the icepick method of murder. He ran a speakeasy in Minneapolis where he claimed to have committed eleven murders by stabbing his victims in the ear with an icepick. The victims slumped over the bar like drunks, giving Alderman the opportunity to drag the bodies out unquestioned. Alderman eventually went to prison for tax evasion.
Sources:
Marschall, John P. Jews in Nevada: a History. Reno: University of Nevada Press, 2008.
Belt, Diane. "Sweet Old Uncle Willie."Vegas Seven. January 20, 2011. http://vegasseven.com/2011/01/20/sweet-old-uncle-willie/
View Related Items