Hershel Brooks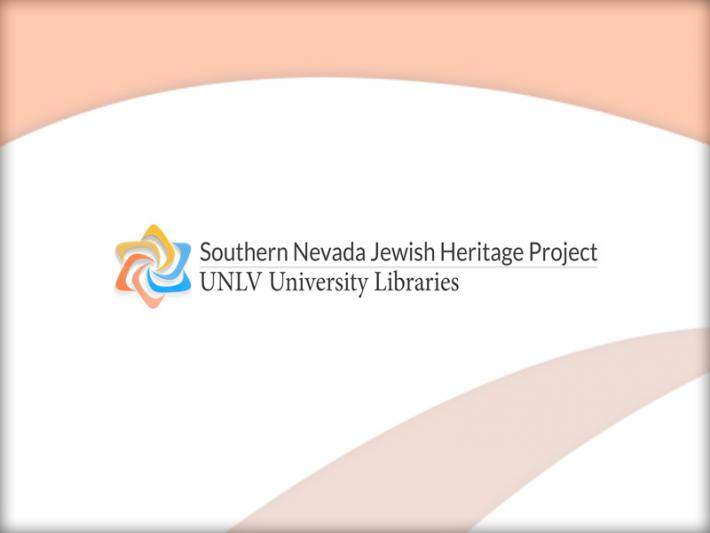 Hershel Brooks was born December 3, 1930 in Brooklyn, New York.  He was raised in an orthodox Jewish household, along with his four siblings, and attended Jewish community schools before pursuing his rabbinical studies. He studied at TelsheYeshiva in Cleveland, Torah Vodaath in New York, and Jewish Theological Seminary in New York.
Before assuming his first rabbinical position, Brooks married his wife, Alma, and graduated with his BA from the University of Miami.  He was first hired by a conservative congregation in Miami, and subsequently led congregations in Savannah, Georgia, Greensboro, North Carolina and Philadelphia, Pennsylvania.  Eventually, he joined a temple in Anaheim, California, where he served for twenty years. 
In 1996, Brooks retired to Las Vegas.  He was soon asked to lead services at Temple Bet Knesset Bamidbar [BKB] twice a month as its rabbi. He still is active at BKB, though he retired in 2011.
View Oral History
View Related Items