Harry Wallerstein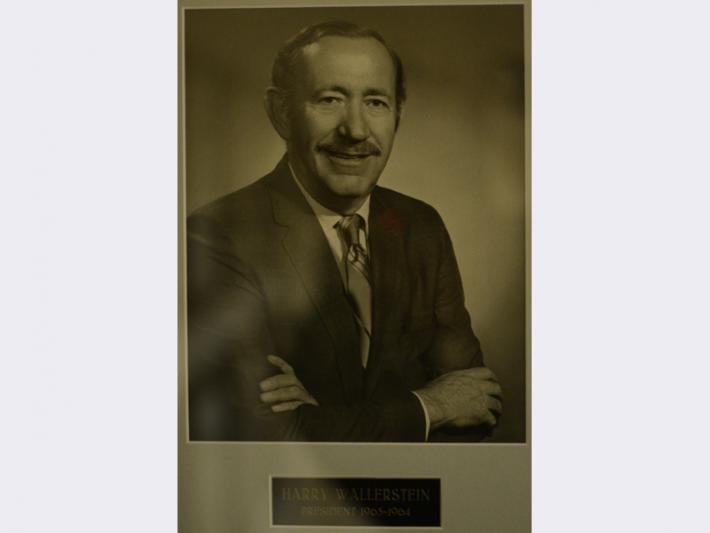 Harry Wallerstein (?-1971) was a Las Vegas, Nevada businessman who owned Tinch Furniture on South Main Street with Max Goot. Wallerstein served as president of Temple Beth Sholom from 1963 to 1964 and helped come up with the idea of holding a gin rummy tournament sponsored by local casinos to raise money for the temple.
Sources:
"Former leader of LV Jewish community Wallerstein dies." Las Vegas Sun. July 2, 2003. Accessed July 25, 2016. http://lasvegassun.com/news/2003/jul/02/former-leader-of-lv-jewish-community-wallerstein-d/.
Marschall, John P. Jews in Nevada: a history. Reno: University of Nevada Press, 2008.
View Related Items