Harry Sax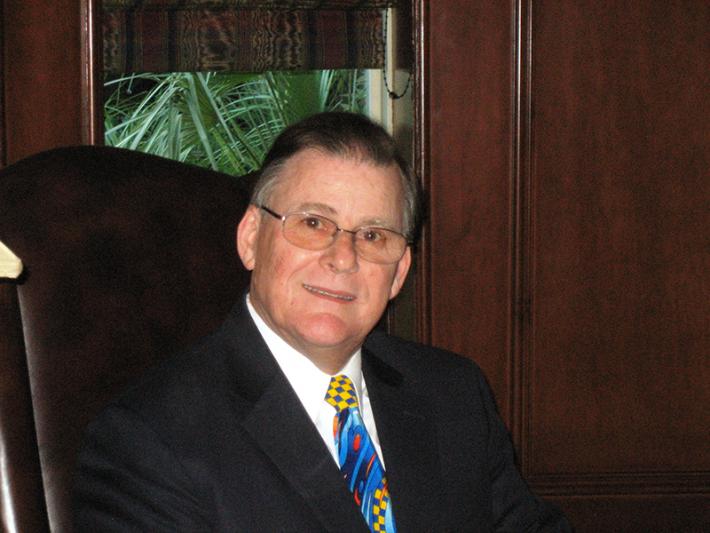 Harry Sax (1939- ) is a Las Vegas, Nevada businessman and the owner of nineteen locations of Arby's quick-service sandwich shops. He was born in Chicago, Illinois in 1939, and grew up attending Temple Sinai, located on the South Side of Chicago. Sax attended Indiana University and was part of the Jewish fraternity, Zeta Beta Tau. Upon graduation he was deployed to Munich, Germany as Second Lieutenant for the Quartermasters. With business partner Mike Schulson, Sax opened two Arby's fast food restaurants in Chicago. In 1968 Sax moved to Las Vegas and opened more restaurants, including one location in Barstow, California and another in Reno, Nevada.
Sax joined Congregation Ner Tamid in Henderson, Nevada in 1990 and celebrated his bar mitzvah there at the age of 72. A few years later he was asked to be part of the board of directors, and then served as vice president. He became president of the congregation in 2007 and served until 2009. Sax was also a member for the Chamber of Commerce and served on the Anti-Defamation League's board for 20 years.
Source:
Sax, Harry. Interview, 2015 April 8. OH-02286. Transcript. Oral History Research Center, Special Collections, University Libraries, University of Nevada, Las Vegas. Las Vegas, Nevada. 
View Related Items
View Oral History
Listen to Audio Clip