Diana Saunders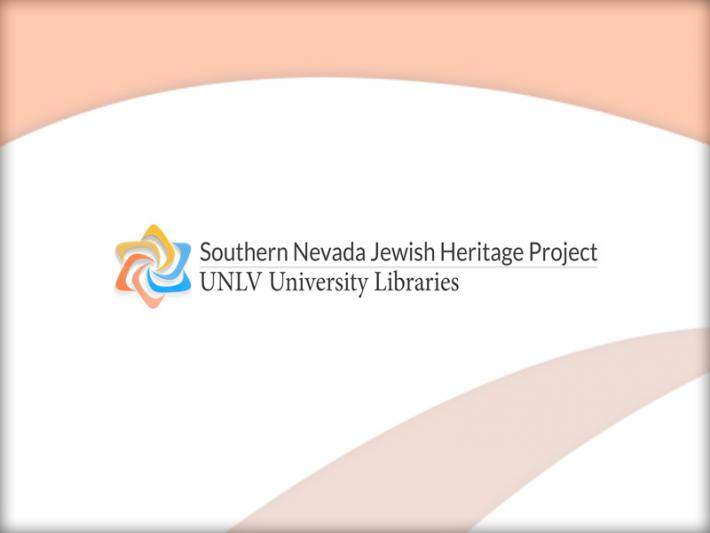 Diana Saunders was born Diana Salshutz and raised in a Jewish neighborhood of Bronx, New York, where her grandparents made pickles for Wolfie's Deli. By the time she was twelve years old, Diana was bustling through the city to pursue her dream of becoming a professional dancer. She was accepted into High School of Performing Arts in Manhattan and the School of American Ballet where she studied classical ballet during the leadership of renowned choreographer George Balanchine. Her first professional performance was in the Nutcracker for American Ballet.
At the age of seventeen, Diana was on her own, confident in her dancing potential, and eager to study jazz dancing. Her Broadway performances included being a featured dancer in Steve Lawrence and Eydie Gormé's show Golden Rainbow and later on Sammy Davis Jr.'s television show in the 1960s.  
Diana moved to Las Vegas in 1974 when Donn Arden offered her a dancer position in Hallelujah Hollywood at the MGM. She met and married musical theater actor/singer Joe Bellomo, whose career spanned four decades.
Always true to her personal mantra—Wake up; Dress up. Show up—Diana maintains a busy schedule at all the stages of her life. She has been a manager of gondoliers at the Venetian and was a performer for the former Star Trek Experience at the Las Vegas Hilton.
Diana is also passionately involved with Golden Rainbow, the annual AIDS benefit event in Las Vegas. 
Sources:
"Broadway, Strip veteran dies. Las Vegas Sun. 1996 September 26. (Joe Bellomo obituary). https://lasvegassun.com/news/1996/sep/26/broadway-strip-veteran-dies/
Saunders, Diana. Interview, 2017 April 17. OH-03167. Transcript. Oral History Research Center, Special Collections, University Libraries, University of Nevada, Las Vegas. Las Vegas, Nevada.
View Oral History