Charles Salton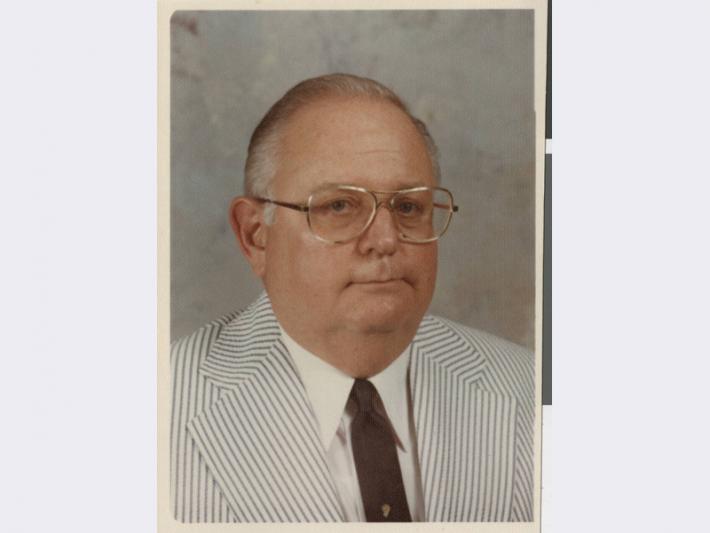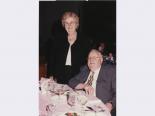 Charles Salton (1922-2004) was a longtime member of the Las Vegas, Nevada Jewish community. Born in Morristown, New Jersey, he moved to Las Vegas in February 1929 with his parents, Al and Rebecca Salton, and his sister, Adele Baratz (née Salton). At the time of his death in 2004, Charles Salton was the longest continuous member of the first Jewish congregation in Las Vegas, originally called the Las Vegas Jewish Community Center and presently known as the Temple Beth Sholom. He also served on the Temple's board of directors for six years. Salton worked as an engineering draftsman, insurance agent, and real estate broker and was member of the Masons.
Sources:
"Obituaries for April 13, 2004." Las Vegas Sun. April 13, 2004. Accessed November 20, 2015. http://lasvegassun.com/news/2004/apr/13/obituaries-for-april-13-2004/
Salton, Charles. Interview, 1976 April 23, OH-01622. Transcript. Oral History Research Center, Special Collections, University Libraries, University of Nevada, Las Vegas. Las Vegas, Nevada.
View Related Items
View Oral History
Listen to Audio Clip