Andrew Levy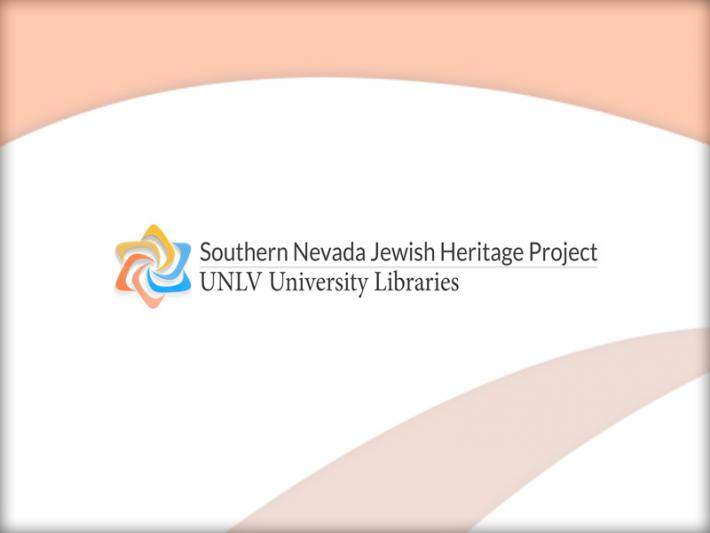 Andrew (Drew) Levy was born and raised in Las Vegas, Nevada, where his family became prominent civic and real estate leaders. His grandfather was Harry Levy, a former Las Vegas City Commissioner, and his father Alvin Levy was a former councilman. Drew is always proud to say that he never left Las Vegas and of partnering with his father in the Levy Realty Company.
While growing up, Drew it was easy for a teenager to enjoy the perks that could accompany his family's civic persona—such as casino shows, events and meeting early Las Vegas casino executives like Moe Dalitz.
After graduation from Clark High School, Drew attended Arizona State University. It was in Tempe that he met Debbie Cheek, his future wife. Drew and Debbie became deeply involved in the many Jewish congregations in Las Vegas. Blossoming first at Temple Beth Sholom where they were married in 1980, Debbie sat on the preschool board and oversaw the temple board, while Drew was the advisor for the youth group.
The couple later joined Congregation Ner Tamid where Drew was congregation president from 1999 to 2000 and Debbie was board treasurer in 2001.
View Related Items
View Oral History