Chabad of Southwest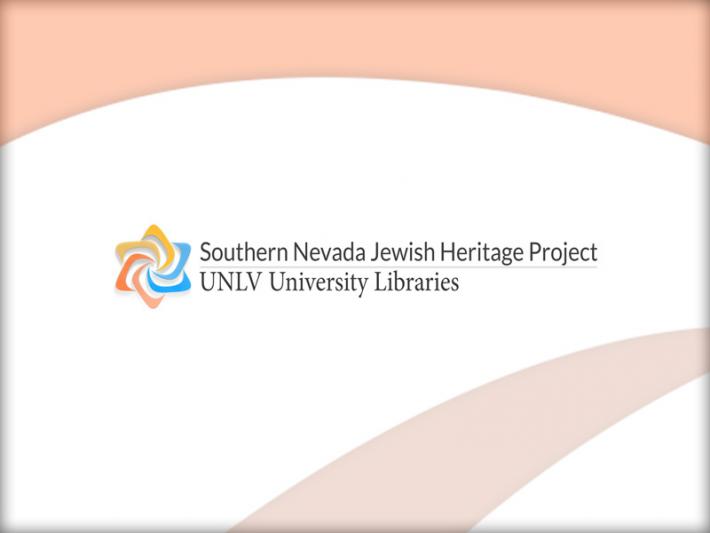 Chabad of Southwest is in the center of the southwest part of the Las Vegas Valley. It offers weekly prayer services, holiday's programs, women's only gathering, as well as adult and child education classes. Rabbi Levi and Mrs. Chayala Wilhem are directors of this center and are constantly thinking of ways to expand Jewish activities into the Southwest Las Vegas Valley.
Chabad of Southwest takes pride in their understanding of the importance of Jewish tradition, educations and outreach. As a Las Vegas native Mrs. Wilhem knows the warm and vibrant Jewish Community in Las Vegas and works together with her husband to allow people to study more of the Torah and explore their heritage.
Chabad of Southwest is a major outpost of the worldwide Chabad-Lubavitch organization, which promotes Jewish education and outreach all across the globe and is the sixth full service Chabad Center that has been established in the Las Vegas metro area.
View Related Items