When lost is found, we're elated!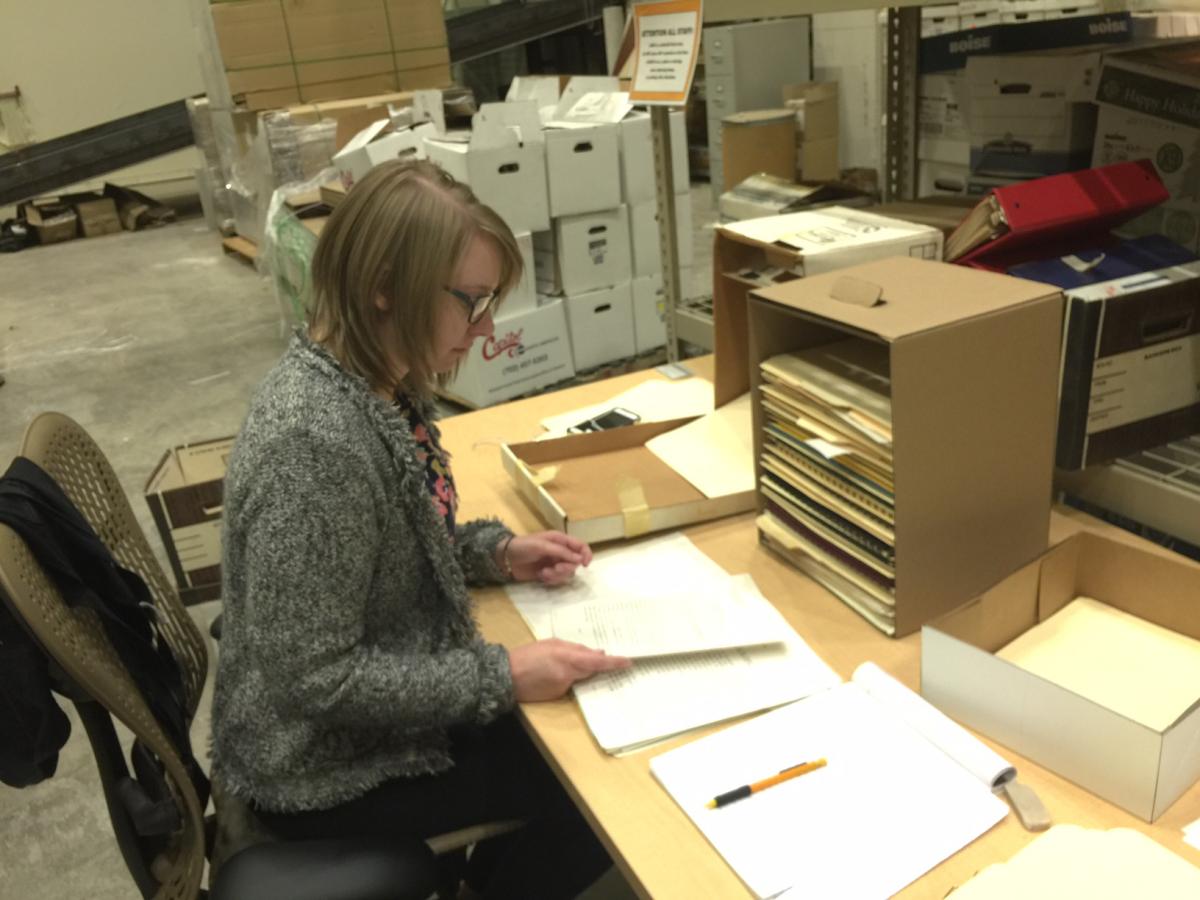 When we learned that a mysterious storage unit holding a substantial chunk of Jewish Federation's history had been located, our archivists were elated.  Finally we would be able to fill in gaps of the Federation's history with meeting minutes, photos and event documents. In addition, our ultimate goal to have a complete run of the Jewish Reporter may be attainable.  
During our two trips to sift through the dusty boxes, we rolled up our sleeves, discarded unnecessary materials and loaded up nearly 70 boxes into our vehicles to transfer to our archives at UNLV Special Collections.  As I write this, a student worker is reorganizing and placing the documents into fresh folders. Our next steps include writing descriptions of what we have so that everyone will know what we have available. We'll drill down and ferret out the gems to scan as samples of the discovery.