Sandy Mallin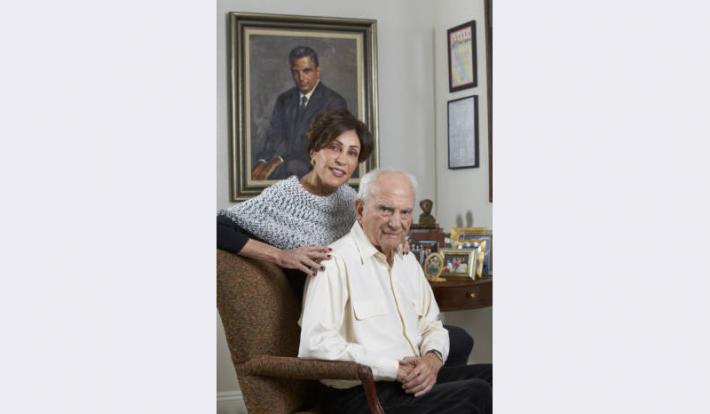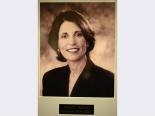 Sandra (Sandy) Mallin is a leader in the Las Vegas, Nevada Jewish community and the first female President of Temple Beth Sholom. Mallin became involved with Temple Beth Sholom and the Jewish Federation of Las Vegas after her marriage to Stanley Mallin in 1982. She was President of Temple Beth Sholom for six years (1996-2002), and continues to play a leadership role in the Temple as President Emerita. During her presidency, Mallin was the driving force behind the construction of Beth Sholom's new synagogue. She also served as President of the Women's Division of the Jewish Federation for several years.
Sandra Mallin grew up in New York and graduated from New Rochelle High School. She moved to Las Vegas from Westchester County, New York in 1977 with her first husband, who wanted to expand his wholesale seafood business. The couple had three children but were later divorced.
Source:
Mallin, Sandra and Stan. Interview, 2015 January 7. OH-02222. Transcript. Oral History Research Center, Special Collections, University Libraries, University of Nevada, Las Vegas. Las Vegas, Nevada.
View Related Items
View Oral History
View Oral History (2015)