Roberta (Bobbie) Gang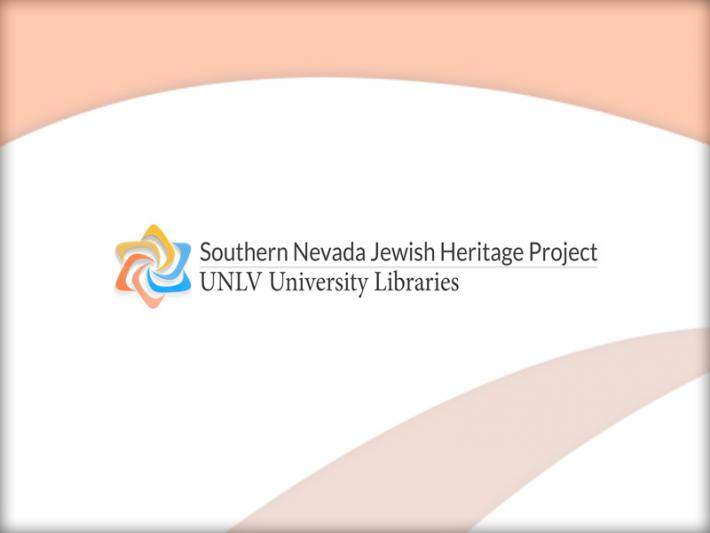 Bobbie Gang (1940 -    ) is a high energy and forceful lobbyist including representing Nevada Women's Lobby, always representing the interests of underserved and protecting the rights of the most vulnerable.
A native New Yorker, she married a young future attorney, Leonard Gang, in 1961. Two years later the couple was living in Nevada. She only agreed to move upon finding a welcoming synagogue, in this case Temple Beth Sholom. The couple and their three children spent time in both Carson City and Las Vegas.
Over the years, Bobbie became involved with political campaigns and lobbying. She has represented National Social Workers, Planned Parenthood of Southern Nevada, and Clark County programs serving at risk schools.
View Oral History