Neil Galatz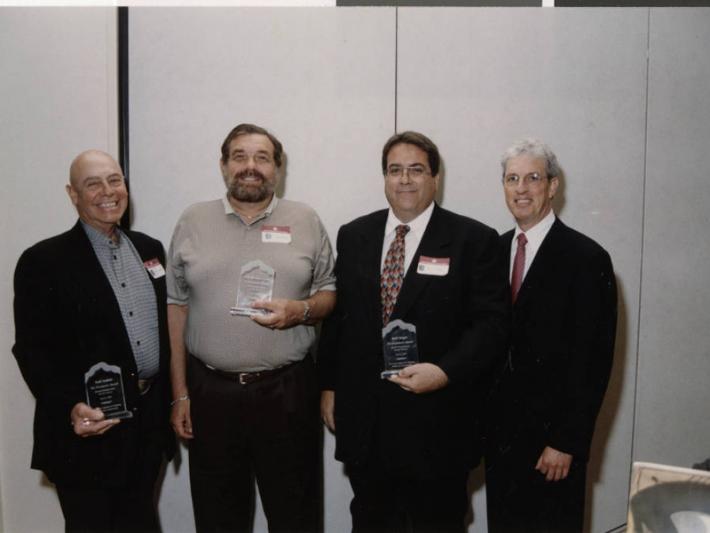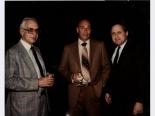 Neil G. Galatz (1933-2013) was a prominent attorney and community leader in Las Vegas Nevada. He moved to Las Vegas and started practicing law in 1957 and served as deputy district attorney from 1959 to 1960. In the 1980s he was co-chairman for the Plaintiffs Lead Counsel Committee in the MGM Multi-District Fire Litigation and in the Hilton Fire Litigation, which were lawsuits related to two major hotel fires in Las Vegas. After the PEPCON industrial disaster in Henderson, Nevada in 1988, Galatz chaired the PEPCON Explosion Plaintiffs Committee. His specialties in private practice included personal injury, medical and legal malpractice, and product liability. Galatz held leadership positions in law organizations such as the American Bar Association, State Bar of Nevada, Nevada Justice Association, and the American Association for Justice. He was also an active member of the Jewish community of Las Vegas, serving as Second Vice President of B'nai B'rith, Adult Education Coordinator at Temple Beth Sholom, and, for 35 years, a member of the Board of Directors of the Jewish Federation of Las Vegas. In 1981 Galatz and his wife Elaine founded Vegas Valley Morgans Horse Farms to breed and train Morgan horses. He and his family, including his daughters Lara and Leesa, competed at horse shows and won numerous national and world championships.
Neil Galatz was born in New York City on January 22, 1933. He graduated from the Bronx High School of Science before receiving a bachelor of arts from Adelphi College in 1953 and his Juris Doctor from Columbia University-New York in 1956. After moving to Las Vegas, Galatz was a partner in Weiner, Goldwater, and Galatz before he started his own law firm in the mid-1960s, Galatz, Earl, and Biggar. He wrote dozens of law related articles and lectured for multiple organizations including The American Association for Justice, National Judicial College, Hastings Law School, State Trial Lawyers Groups and the National Institute of Trial Advocacy. Galatz was recognized as one of the best lawyers in the country by publications such as the Best Lawyers guide and Town & Country magazine. Examples of other recognition he received include: the American Bar Association Tort Trial and Insurance Practice Section Task Force on Plantiff's Involvement Pursuit of Justice Award (May 2008) and Nevada Justice Association Trial Lawyer of the Year (2002). At the time of his death (January 3, 2103), Galatz was Of Counsel with the law firm Gordon Silver.
Source:
"Neil Galatz Obituary." Las Vegas Review-Journal. Accessed March 24, 2015. http://obits.reviewjournal.com/obituaries/lvrj/obituary.aspx?pid=162137440.
View Related Items
View Collection Guide