Mike Katz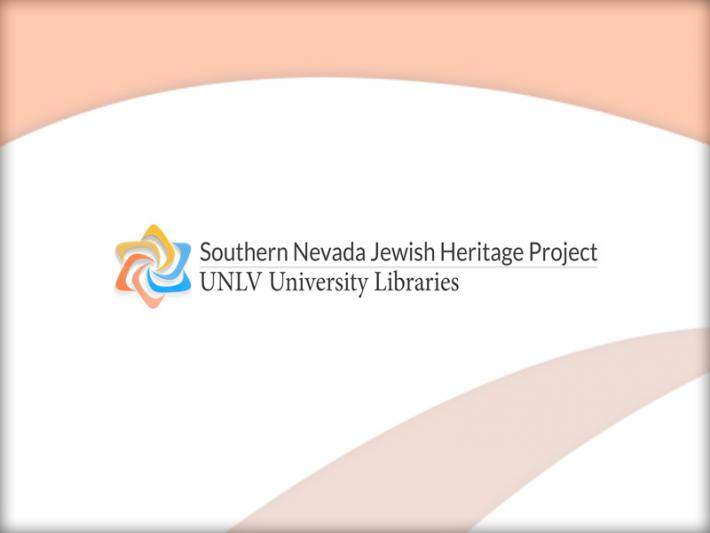 In 1963, Mike Katz arrived in Las Vegas to open The Message Center, a phone answering service, which was located on 4th Street. A short time later, Mike replied to an ad in the Wall Street Journal regarding the expansion of the Manpower Inc franchise into western states. He owned and operated Manpower for 32 years until his death in 1996.
The combination of these two businesses brought Mike in contact with many local business owners and individuals seeking work opportunities in Las Vegas. In addition he was a highly respected civic leader. He served on the UNLV Foundation Presidents Inner Circle, was a past president of the Las Vegas Executives Association, and belonged to Rotary Club, Better Business Bureau, State of Nevada Small Business Employment Commission, and the Las Vegas Chamber of Commerce. He was also a charter member of B'nai B'rith, a board member of Temple Beth Sholom and a member of the Jewish Federation of Las Vegas.
In 1947 Mike married Beatrice Sova both of whom were New York natives. They had four children: Mel, Robert, Anne and Andy.
View Related Items