Kenneth Epstein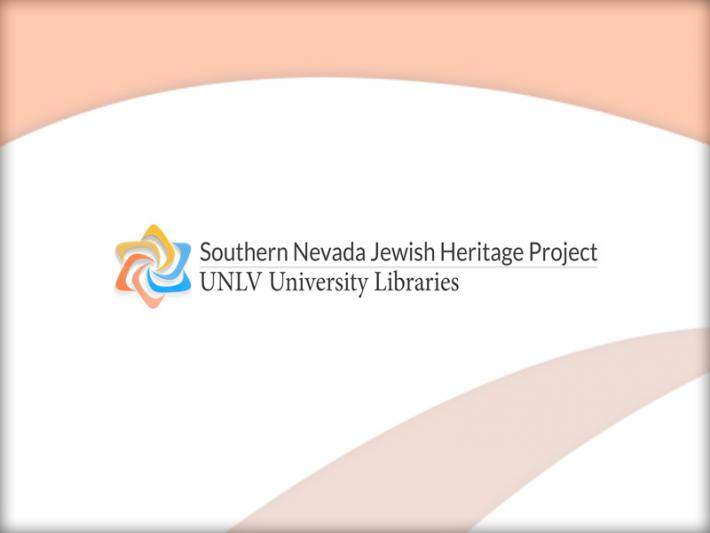 The life of Kenny Epstein (1941 - ) begins in Chicago, the son of Ike and Adele Epstein, who moved to Las Vegas in 1959, when Ike became an executive at the Stardust. Kenny was 18 and after a couple years of college, decided to get into the gaming industry fulltime.
With that decision, Kenny eventually went on to become a partner with Jackie and Michael Gaughan in the El Cortez Hotel and Casino, Barbary Coast, Gold Coast, Orleans, and Suncoast. In 2007, he became the proprietor of the El Cortez and revitalized the classic landmark of Fremont Street.
Kenny is also a longtime supporter of the Jewish community.
Sources:
Epstein, Kenneth. Interview, May 1, 2015. Transcript. OH-02290. Oral History Research Center, Special Collections, University Libraries, University of Nevada, Las Vegas. Las Vegas, Nevada.
Ryan, Erin. "Jackie Gaughan, The El Cortez And The Colorful Comeback of Old Vegas." Las Vegas Weekly, April 26, 2012. Accessed October 7, 2015. http://lasvegasweekly.com/news/2012/apr/26/gaming-legend-historic-casino-and-colorful-comebac/
View Related Items
View Oral History