David Dahan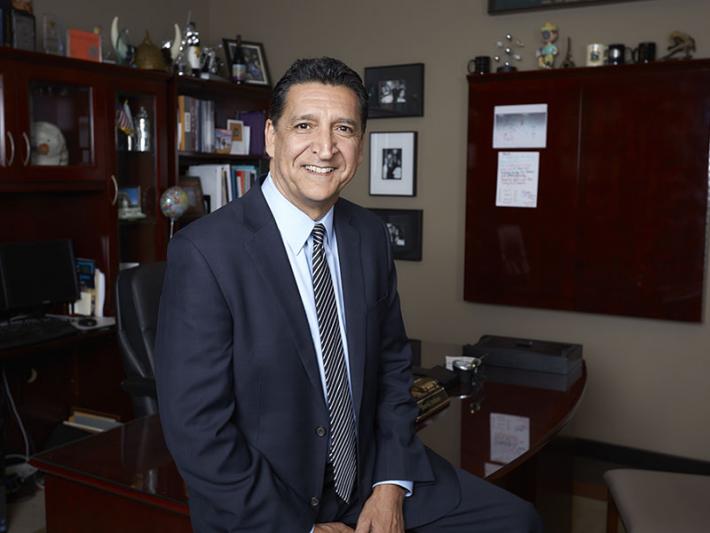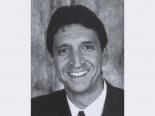 David Dahan (1957 -  ) is the Chief Executive Officer of Orgill-Singer Insurance. His parents, Isaac and Mathilde Dahan moved to Las Vegas in 1970, after escaping from Casablanca, Morocco.  In 1977, David married Yaffa, a nurse, with whom he had two daughters, Michelle and Shana.
Leadership and the energy to always say yes are among David's many characteristics. He has served on numerous local boards such as Nevada Restaurant Association, North Vista Hospital, Touro University, Henderson Chamber of Commerce, and the Nevada Law Foundation. He has been the recipient of many awards and acknowledgments for his tireless efforts throughout Las Vegas. Among those is being named the 2005 Person of Influence by In Business Las Vegas.
From 1997-1999, he served as President of the Jewish Federation. He is past chair of AIPAC American Public Affairs Committee. David has also been honored as Mensch of the Year by Congregation Ner Tamid.
In 2007, after the passing of Yaffa, David and his daughters established the Yaffa Dahan Nursing Education Fund to assist outstanding PhD nursing students in their dissertation research. 
View Related Items
View Oral History