Chabad East- Or Bamidbar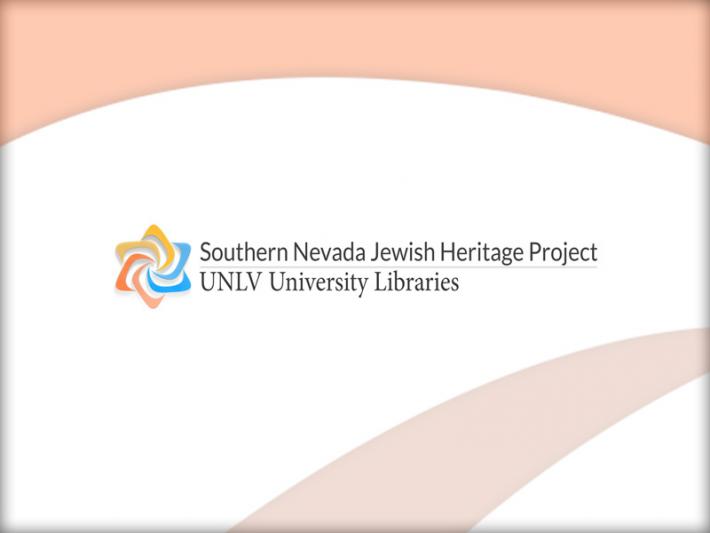 Or Bamidbar Chabad – East concentrates on the Jewish education, while providing care, inspirations, hospitality and knowledge to people in the Las Vegas Valley. Under the guidance of Rabbi Yossi and his wife Miriam Shuchat, there objective is to inspire every Jew to find more joy and meaning in their own personal observance of Judaism, in their personal connection to their Jewish heritage.
 
Or Bamidbar Chabad holds many events, classes and programs to help create community within the Las Vegas Jewish Community.
View Related Items